6061 marine grade aluminum plate sheet combines relatively high strength, good workability and high resistance to corrosion. ASME unfired pressure vessel code approved.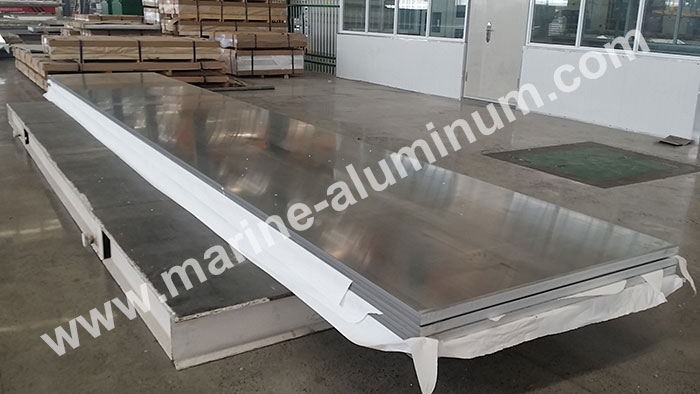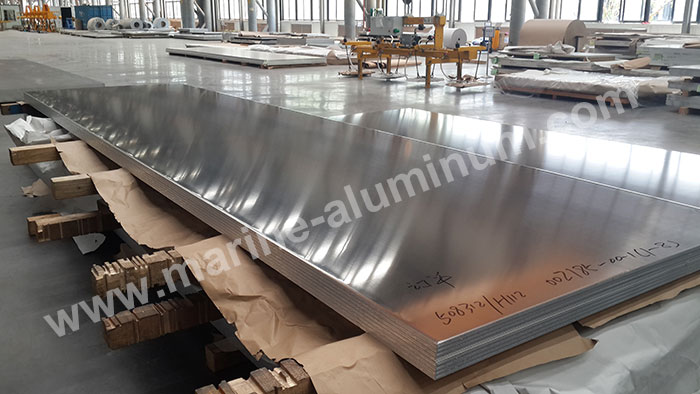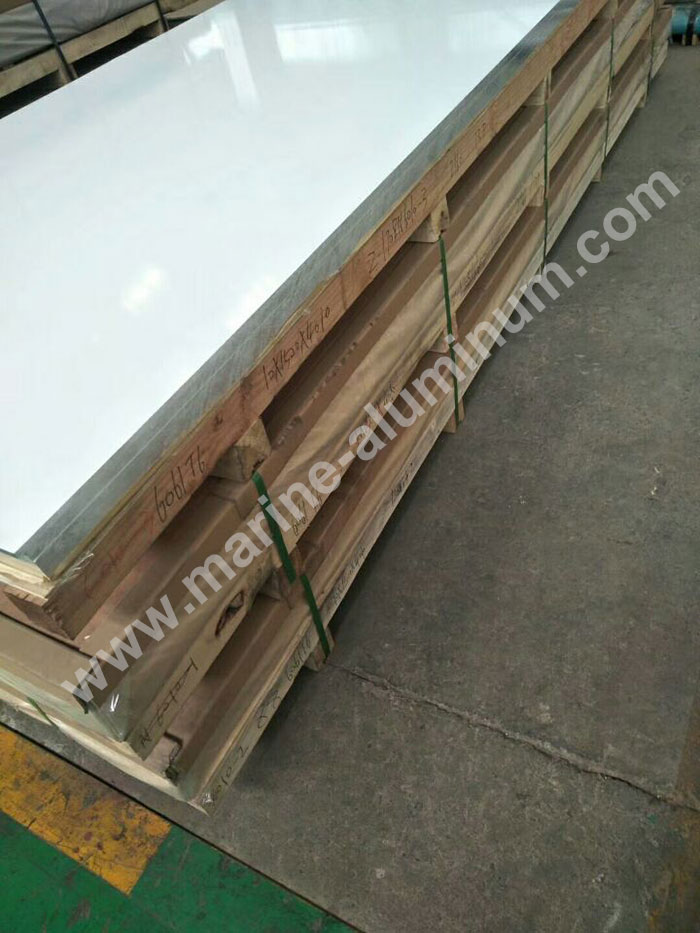 It is commonly available in pre-tempered grades such as 6061-O (annealed), tempered grades such as 6061-T6 (solutionized and artificially aged) and 6061-T651 (solutionized, stress-relieved stretched and artificially aged).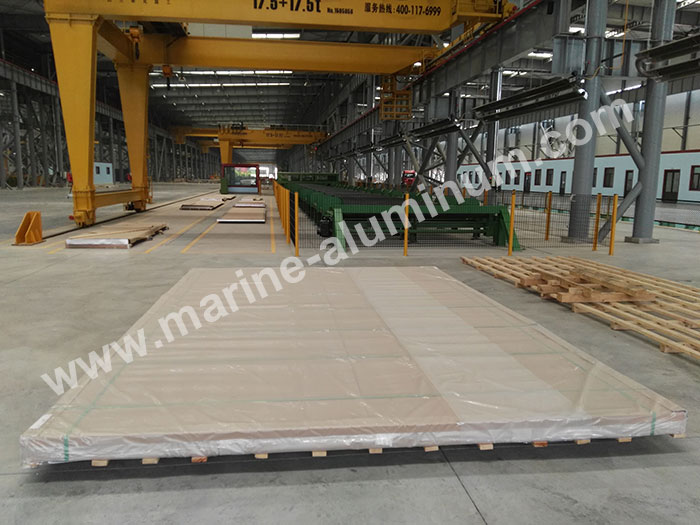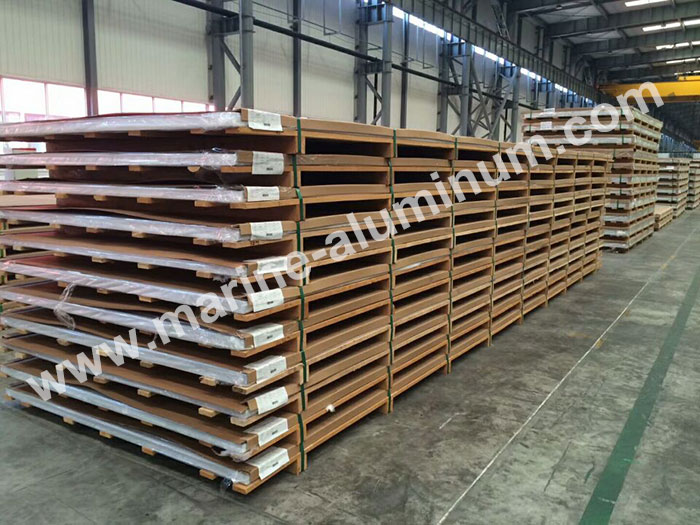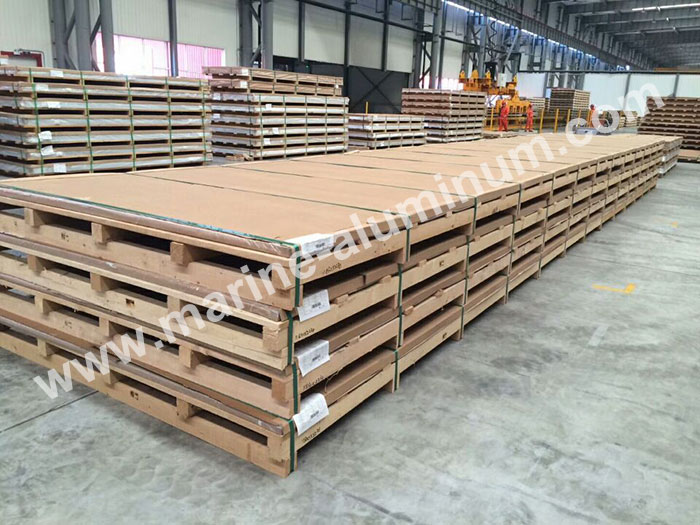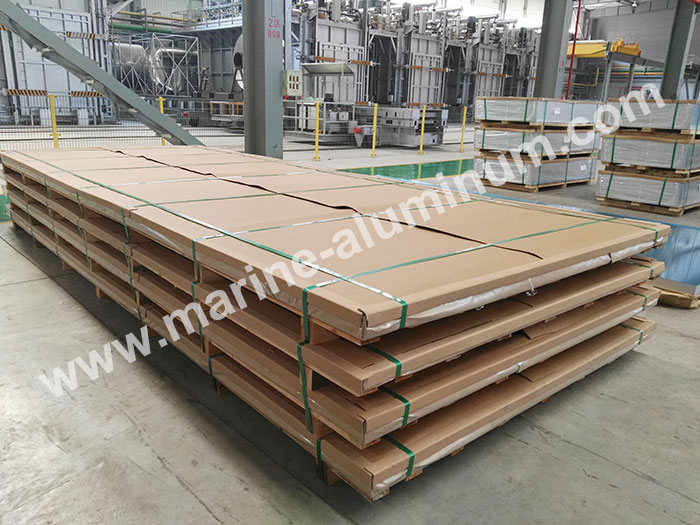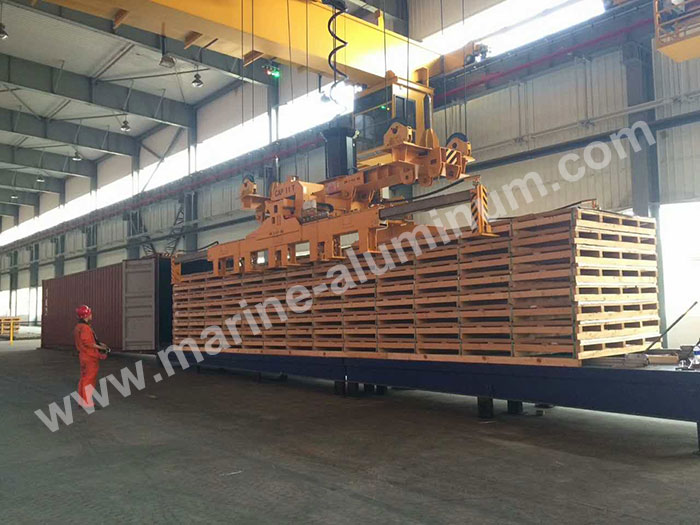 6061
marine grade aluminum plate sheet
is typically used for chemical equipment, marine equipment, tankage, general structural applications, paper and textile rods, heat exchangers, fan blades, pressure vessels, yacht construction, including small utility boats.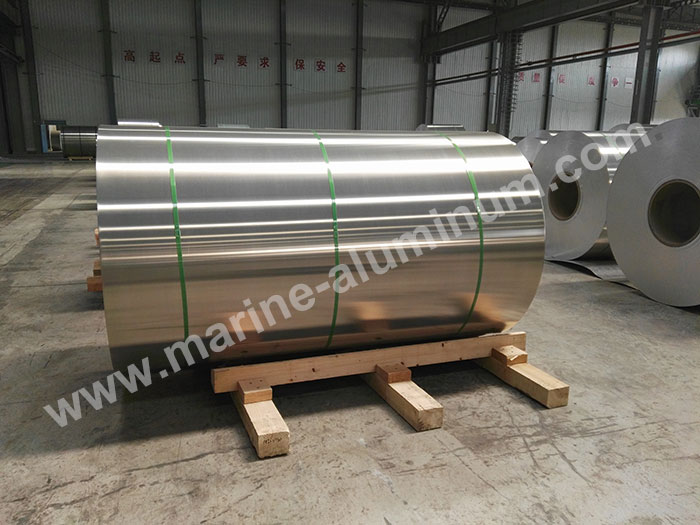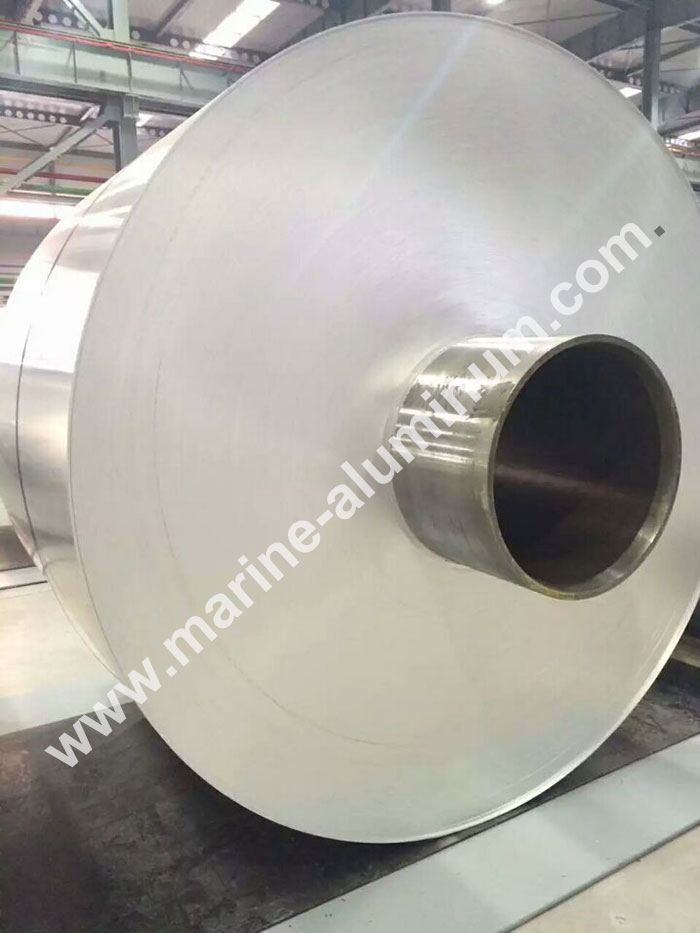 Alloy Grade: 6061
Temper: O, T4, T6, T651
Dimensions: T(1.5-120) X W(1000-3100) X (1000-13000)mm
Applications: Aluminum is the material of first selection of designers in high-speed ship, such as express ferries, LNG spherical tank type fluid reservoirs, hydrofoils, offshore working ships and yachts, and is widely used to shipboards, bottom plating, portholes, carrier plates and side plates of ship containers, etc.
Product Features: Long width, anti-corrosion, small elastic modulus, easy to welding, easy processing, without low temperature brittleness as well as non-magnetic.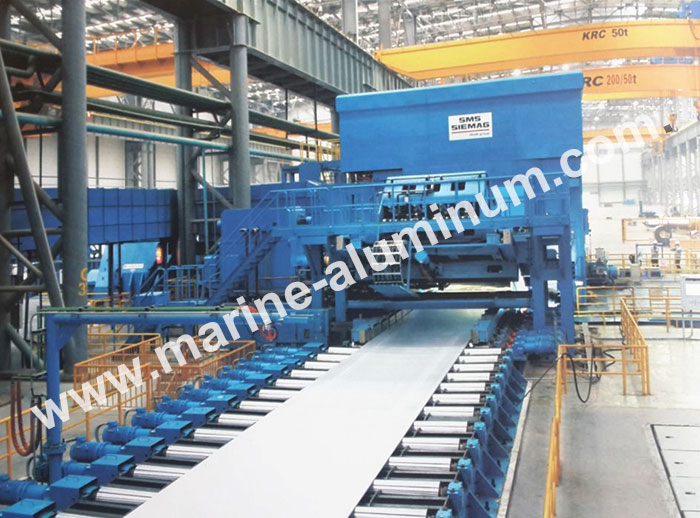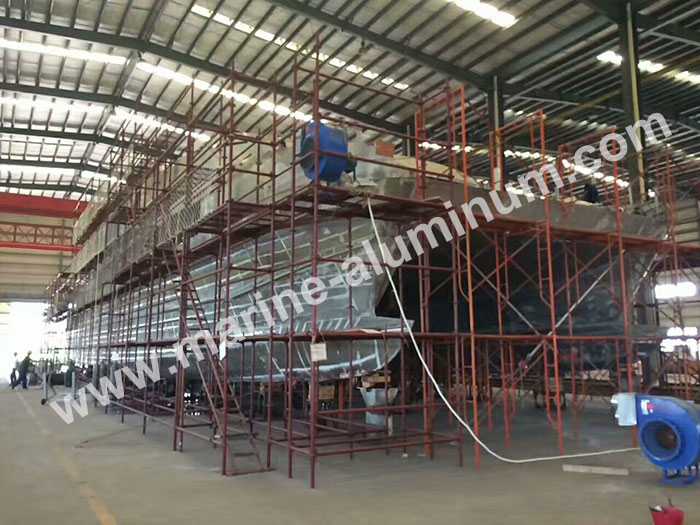 Marine Aluminum Alloys Composition
Alloy
Si
Fe
Cu
Mn
Mg
Cr
Ni
Zn
Ti
Ga
Others
Alu
Each
Toal
6061
0.4-0.8
0.7
0.15-0.40
0.15
0.8-1.2
0.04-0.35
-
0.25
0.15
-
0.05
0.15
Remainder