Early years, aluminum alloy because of the high price, welding technology is not good, so the application in the yacht is not popular. But
marine aluminum
is cheap at the moment, considering the loss, labor cost, mold cost and other factors, the cost of aluminum alloy is not much more expensive than glass fiber reinforced plastic. And auminum alloy ship without input mold making, the initial investment is small, the construction period, in addition, Aluminum Alloy has high strength, corrosion resistance, long service life, light weight (more than half of glass steel as light) and other advantages, so now many shipyards in Aluminum alloy ship.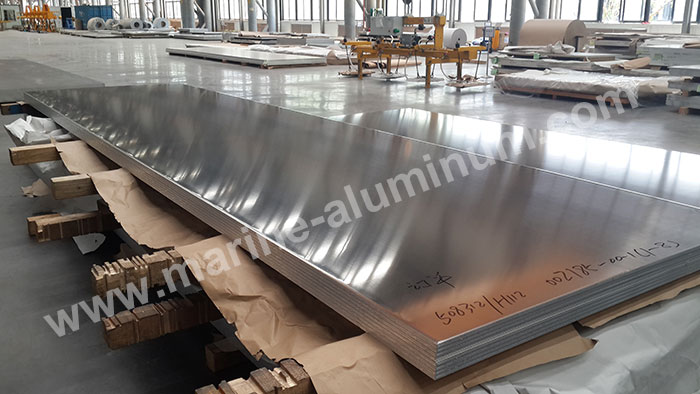 At present, there are fewer aluminum alloy ship aluminum production enterprises on the market, and Henan Chalco is one of the few enterprises which can produce
aluminum alloy plate
for yacht. Freshwater lake with aluminum alloy yacht made of aluminum 5052-H32 or 5052-0 state to make, but the sea luxury yacht, general is the use of high magnesium alloy 5083 H116 or
5083 H321 aluminum plate
to make, and they passed the special process, has good corrosion resistance. The ship generally use the 3-30mm thickness, the thickness of the high degree of application under 12mm, and the size is generally 2000*8000mm and 1500*6000mm. Henan Chalco for the production of these super thick plate, specialized in production of "1+1" hot rolling production line, rough rolling width can reach 3300mm, finishing rolling width up to 2800mm, is rare in the domestic production of ultra wide ultra thick plate manufacturers.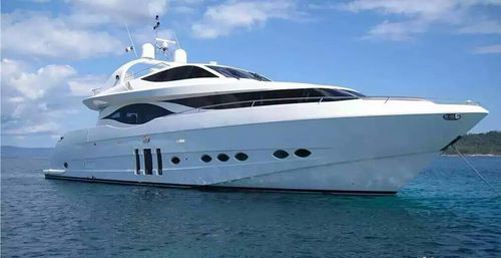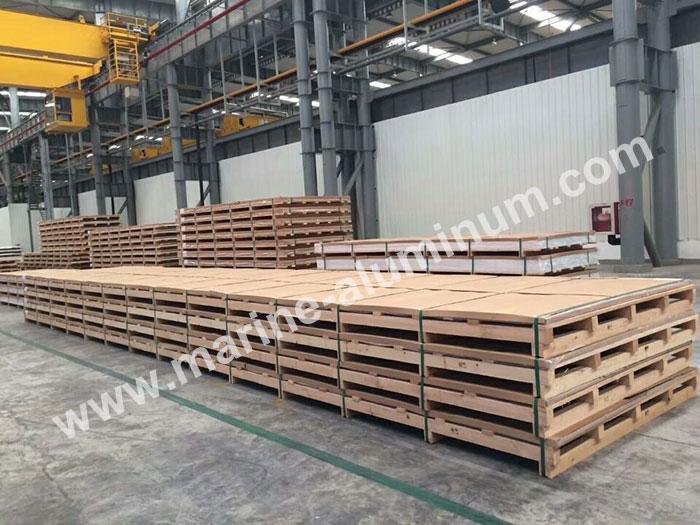 In addition, Aluminum alloy yacht in Henan Chalco in the production of aluminium sheet also adopted the DNV Norway Veritas certification, Norway Veritas certification is the international certification board on the most authoritative and strict, the organization recognized, means that the Henan Chalco
marine grade aluminum
through a rigorous certification authority of the world in the foreign trade market, to obtain a general license.