The hull is composed of deck, side plate, bottom plate, etc. The hull structure of the ship is very complicated. As a part of the ship side plate, it also contributes to the ship's wind and waves.
Marine grade
Aluminium plate sheet 5086-H116
is used for ship side plates. More appropriate.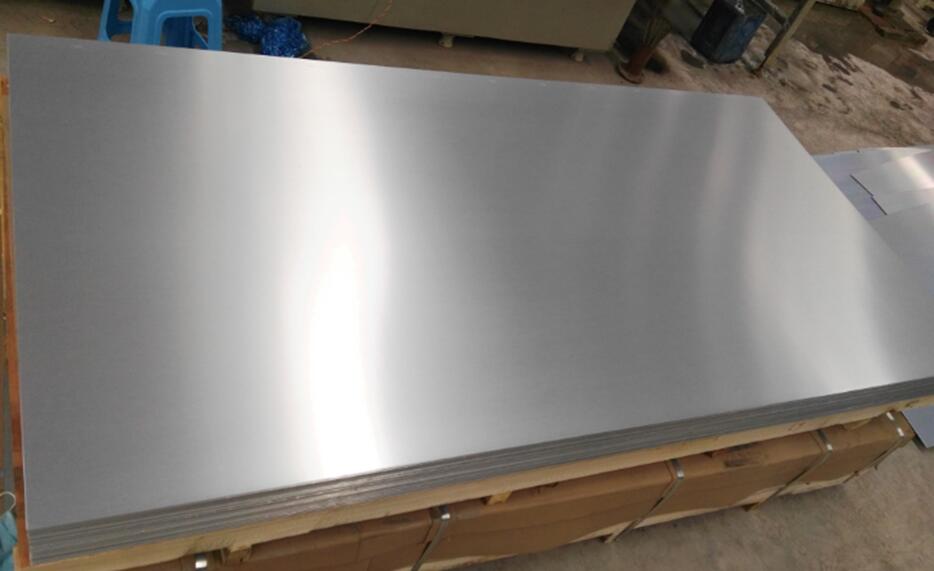 The 5086 high-quality aluminum plate used for ship side panels has low density, high tensile strength and high elongation. Aluminium plate sheet 5086-H116 High corrosion resistance, medium strength, and good weldability. It is used in occasions that require high corrosion resistance, good weldability and medium strength, such as weldable parts for ships, automobiles and aircraft plates.
Henan Chalco Industrial is a high-quality manufacturer of
Marine grade
Aluminium plate sheet 5086-H116
. It produces 5086 brushed aluminum plate, 5086 alumina plate and 5086 pattern aluminum plate for ship side plates without oil spots, waves, scratches, and roll marks. The trimming is neat and without burrs. The company has advanced technology and equipment and mature technology. The performance of the production of 5086 aluminum plate is equivalent to that of foreign materials, so it can be used with confidence.